Video and videoscapes
the following clips are audio/video projects.
they were born in different ways but they were never meant to be videoclips for my tracks.
all of them are like pictures of particular moments of my life in which I got some inspiration.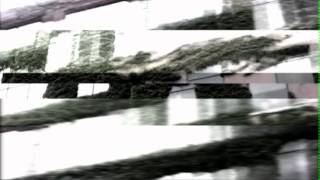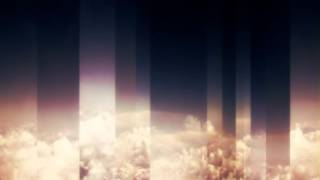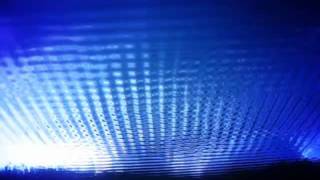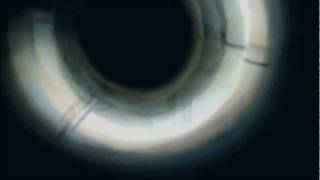 Rays of fall
Ambient-noise track dedicated to autumn colors.
Macro shootings of dead flowers in which the glowing glittering light is triggered by the bass of the music.
This project came out from a bug that I experimented on my camera when I installed Magic Lantern: the video shooting was messed up with this unwanted over-burnt effect. Then I fixed the installation and I am not able to create the same bug again... so these shootings cannot be reproduced in the same way.
Shooting, editing, post production, a/v interaction and music by a034.
Airound
Music and video by a034. Field recordings by a034 & Mbst8.
Drones and noise were obtained processing different recordings of the windmills.
Recorded in Tuscany, near Volterra, april 2014.
Temple
Music & video by a034.
Recorded at Su Tempiesu, Orune, Sardinia, a beautiful hidden temple dedicated to holy mother Water in the heart of one of the most beautiful islands of the world. 
2013.
Above
Audio taken at the Chicago trains station in a moment in which all the gates spekers were crashed and repeating endlessly the same things, all in the same while.
I had just a camera with me so I used it to record the voice of the speakersin very low quality.
Video filmed on plane going back to Milano from Chicago.

This is the result of the mix of the two sources with hardcore post production and some ambient-noise music.
Downside Up
Twisted reality
MORE: You can find some videoclips + teasers here